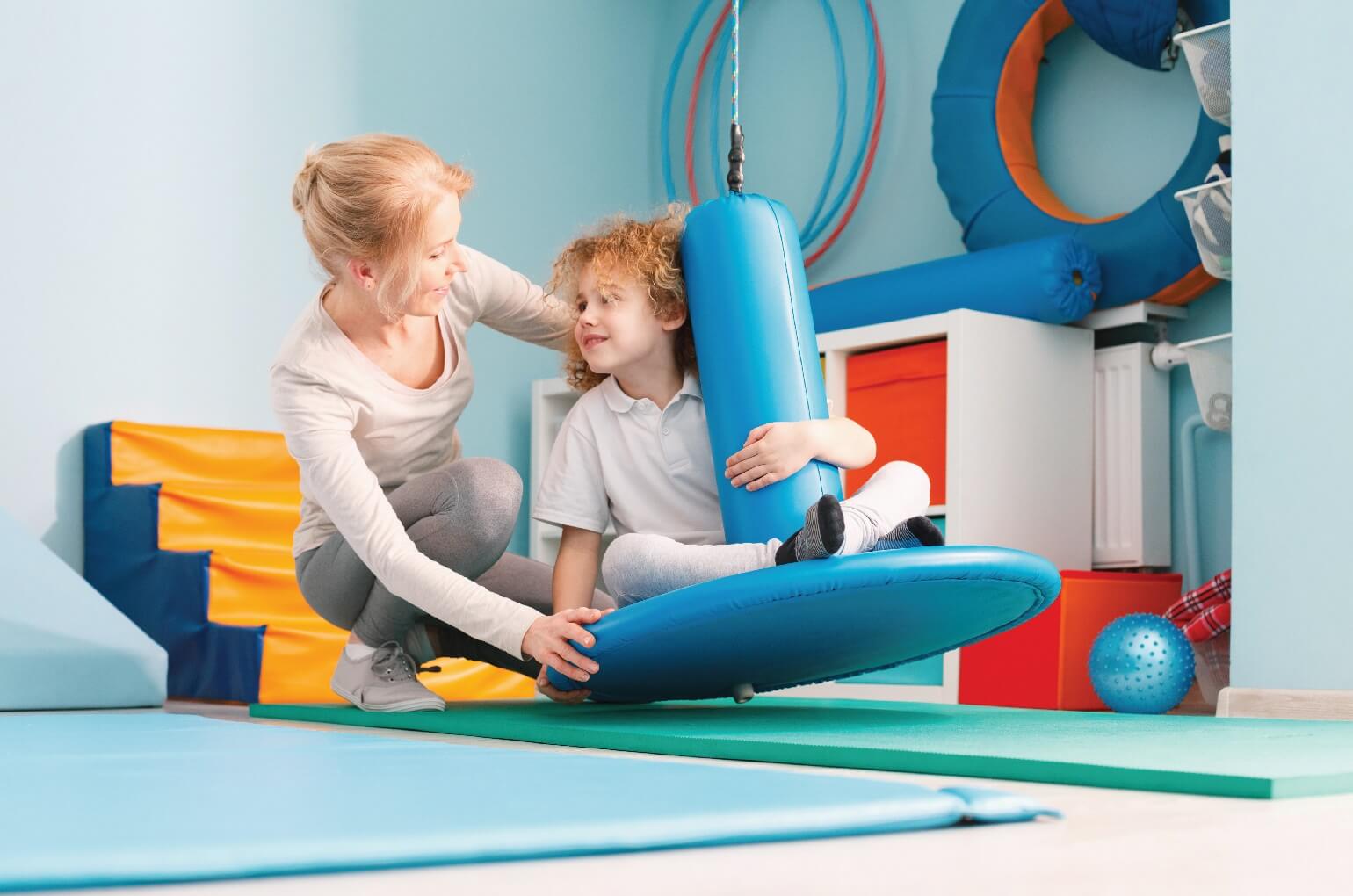 Educate and empower parents/carers to best support their little one to help reach their goals.
Cinco Kids Clinic have a dedicated team of Occupational Therapists and Allied Health Practitioners who work with parents and children to implement treatment plans and therapy at home and at school.
Cinco Kids Clinic therapists utilise their unique skill sets to assess the child's needs through standardised evaluations, clinical observations and teacher/parent interviews.
Treatment sessions are provided using fun, engaging, innovated therapeutic play experiences; while continuously assessing the child's development through the eyes of a seasoned clinician. Therapy can take place at home or at school.
They also have an allied health and disability care services team that cater for all ages and can provide a range of services from therapeutic supports and living skills, to around the clock care for people with higher needs, to equipment prescription and home modifications to support independent living.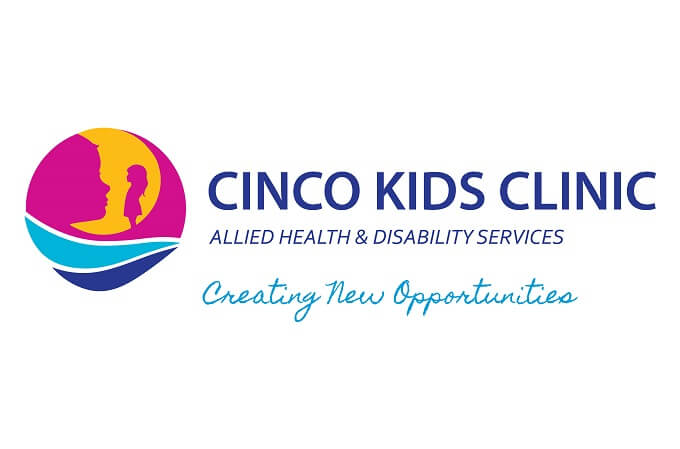 52 Soldiers Parade, Edmondson Park
Trading hours
Ed. Square Shopping Centre