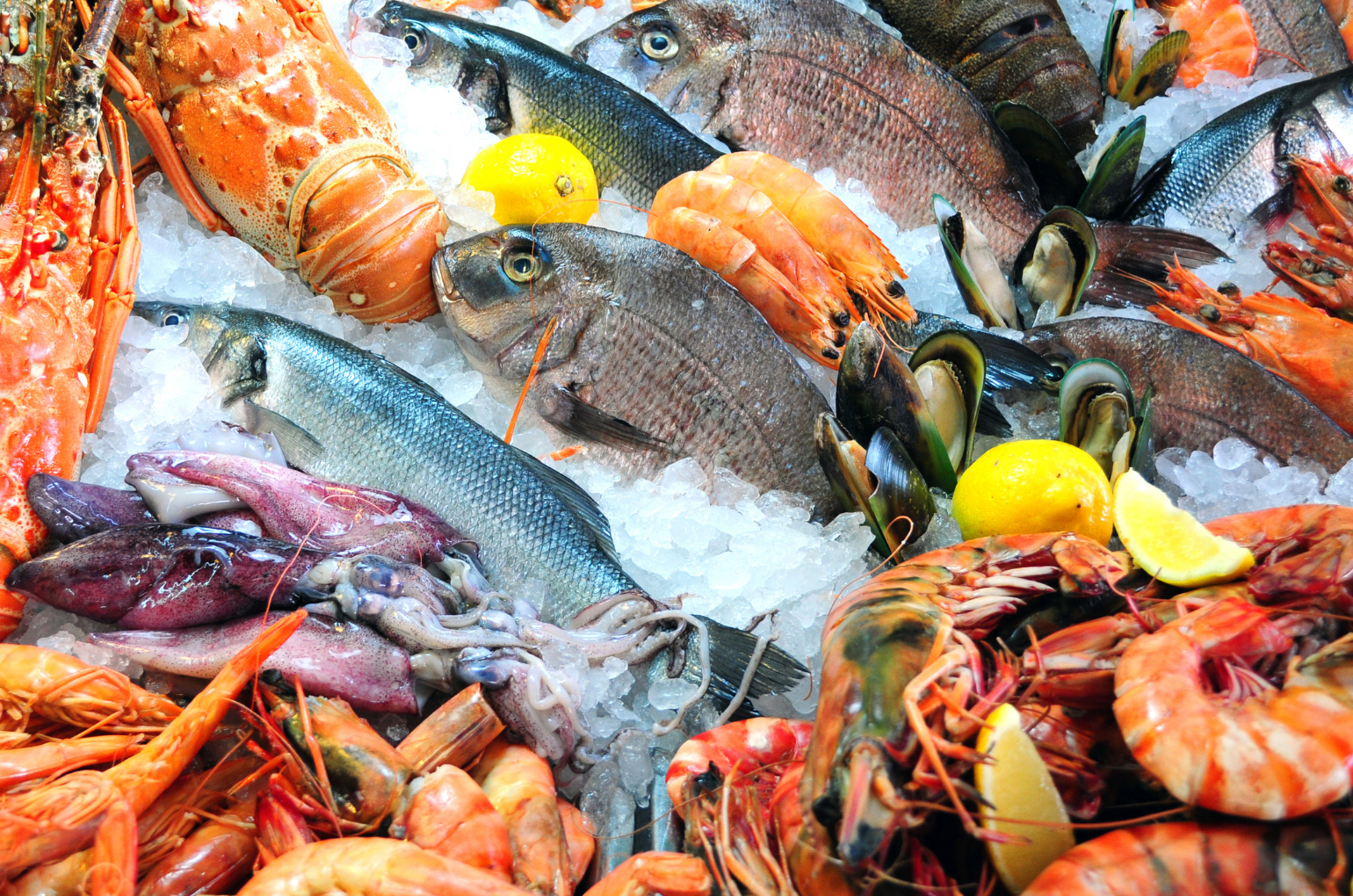 Fresh & delicious.
No longer will deep fried fish and chips cut it as the only item on a seafood store menu. Seafood veteran, Nick Souris understands customer's evolving dining preferences and is set to redefine fresh seafood retailing. Introducing a wider, healthier range still with traditional favourites.

Christmas Trading Hours
Open from 6am Friday 24 December to fulfill Christmas orders.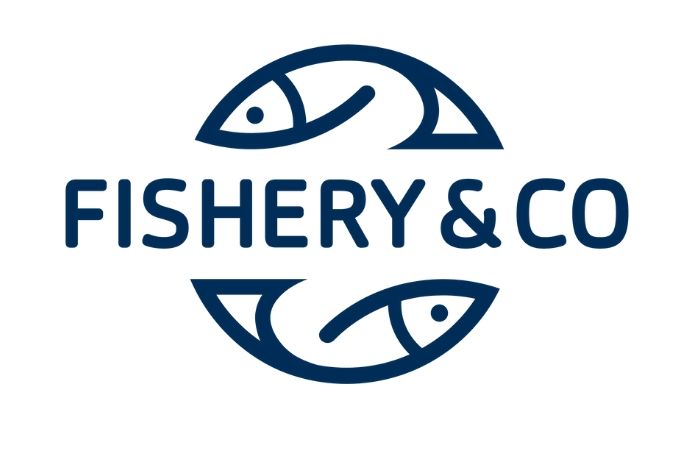 Ed. Square Shopping Centre