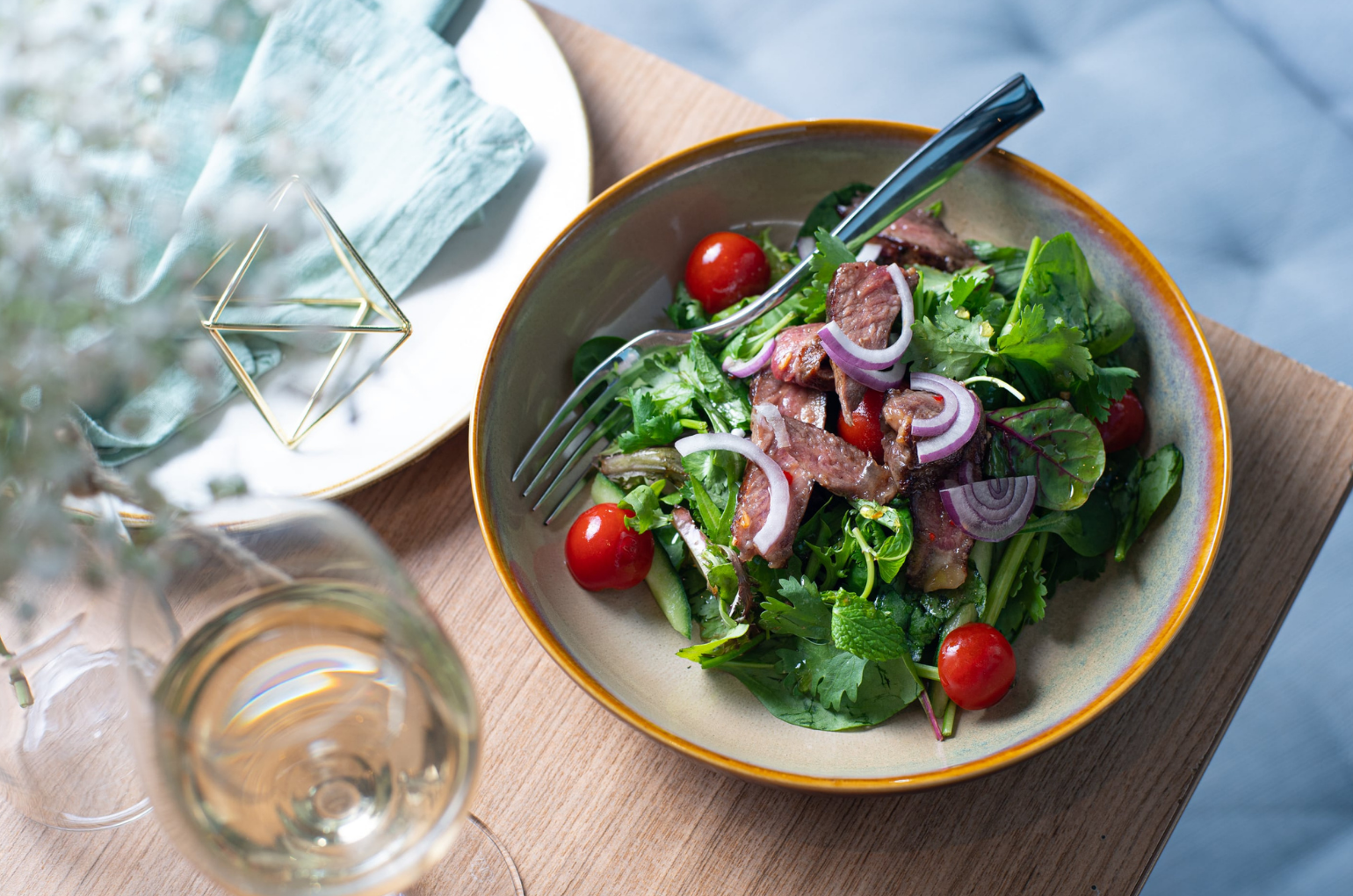 The modern dining experience.
A lot of people think fusion food means collaborating flavours of 2 or more cuisines together. For FlaVie, fusion means bringing the traditional flavours into a modern environment. Inspiration of the modern feel while keeping the traditional flavours of Vietnam.
Halal Certified, we suggest to also ask the retailer to ensure they meet your needs.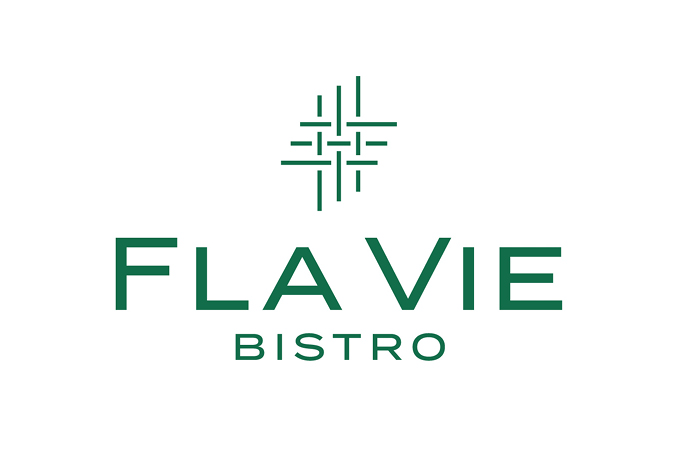 52 Soldiers Parade, Edmondson Park
Trading hours
Ed. Square Shopping Centre