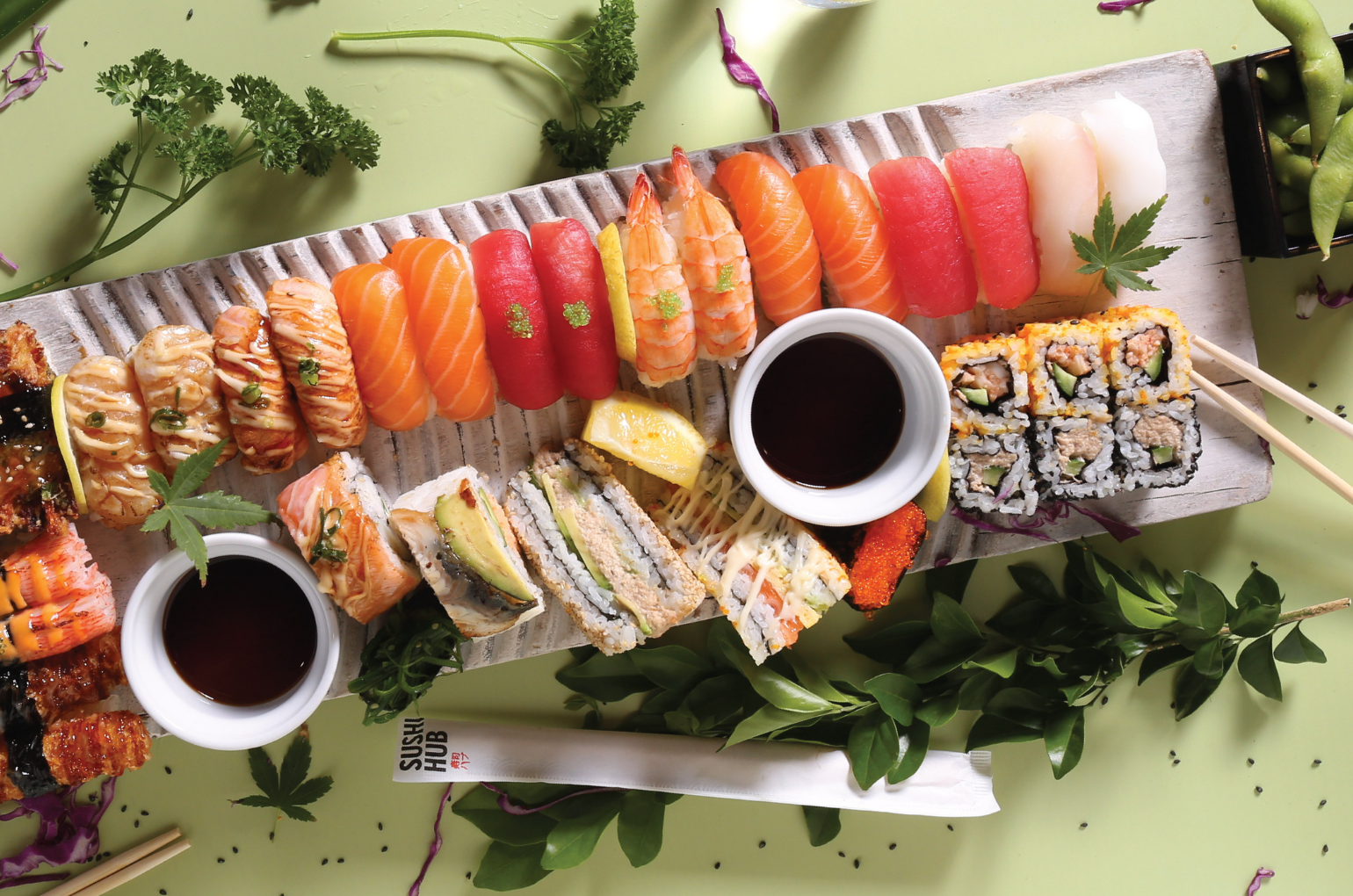 Fresh and tasty sushi.
Sushi Hub opened its first store in 2006 and soon will have over 130 stores operating nationally.
Sushi Hub prides itself on delivering Japanese sushi, made from the freshest locally sourced produce. Serving sushi is a labour of love between their chefs and their customers. All their products are made fresh on site throughout the day.
Sushi Hub is bonded by a love of classical sushi seen through their sublime menu which includes Maki Roll, Sushi Box, Sashimi and Salad, Inari, Nigiri and sushi platters. Sushi Hub's signature dishes appeal to the eyes as well as your palate. Brown rice options are also available on request at selected stores.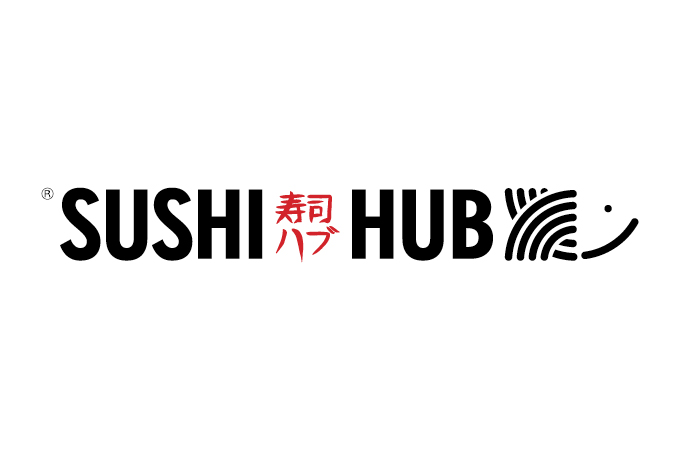 Ed. Square Shopping Centre