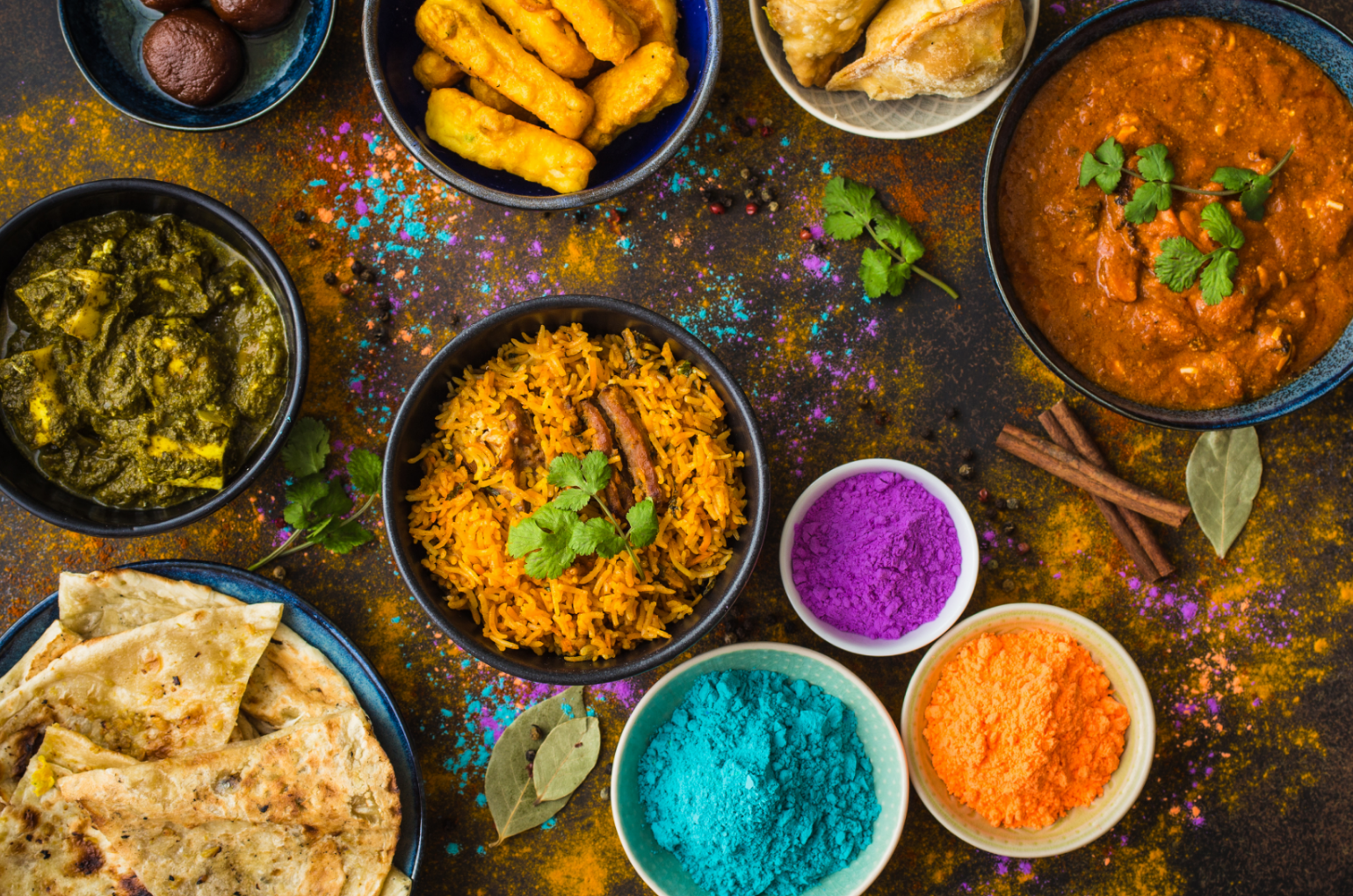 A true sensory experience.
Masala Kitchen present the concept of modern Indian cuisine – unedited and unapologetically authentic. Diners will be taken on a taste trip to the oldest flavors of India, with intense and intoxicating dishes and aromas made in a hand-crafted manner. Using only the freshest top-quality ingredients and chefs trained in the traditional Indian school of cooking, they bring to you a truly unique sensory experience.
Halal Certified, we suggest to also ask the retailer to ensure they meet your needs.
Ed. Square Shopping Centre