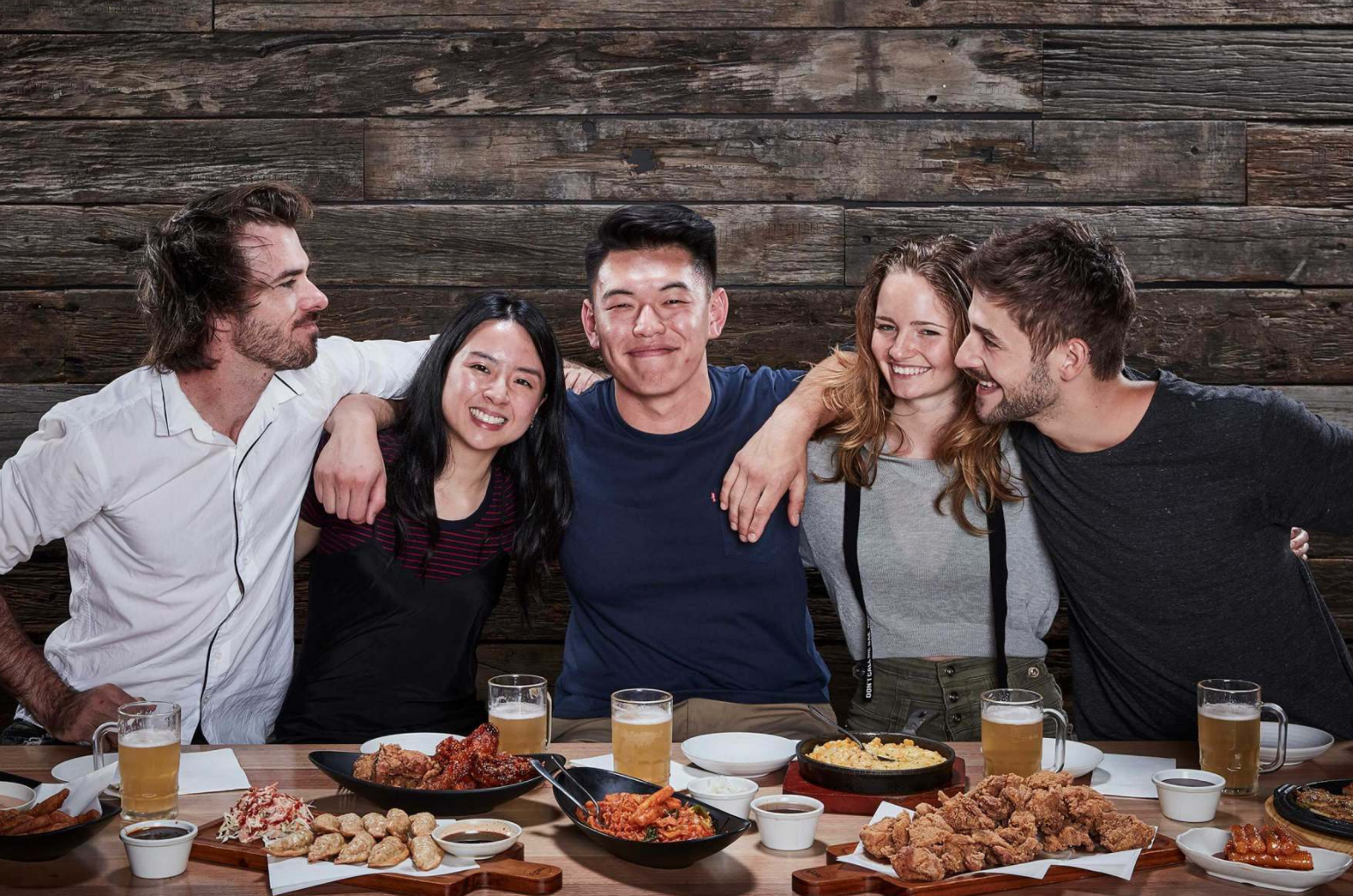 Good chicken. Great beer. Just add friends.
Anthony & Lolita, husband and wife duo behind Gami Chicken & Beer, bringing you Korean-style fried chicken and craft beer served in a casual atmosphere, best enjoyed with friends and family.
Halal Certified, we suggest to also ask the retailer to ensure they meet your needs.
Christmas and New Year Trading Hours
Friday 24 December, 11:30am - 3:00pm
Saturday 25 December, CLOSED
Sunday 26 December, CLOSED
Monday 27 December*, 11:30am - 3:00pm, 5:00pm - 9:00pm
Tuesday 28 December*, 11:30am - 3:00pm, 5:00pm - 9:00pm
Wednesday 29 December, 11:30am - 3:00pm, 5:00pm - 9:00pm
Thursday 30 December, 11:30am - 3:00pm, 5:00pm - 9:00pm
Friday 31 December, 11:30am - 3:00pm
Saturday 1 January, CLOSED
Sunday 2 January, 11:30am - 3:00pm, 5:00pm - 9:00pm
Monday 3 January*, 11:30am - 3:00pm, 5:00pm - 9:00pm

*15% public holiday surcharge applicable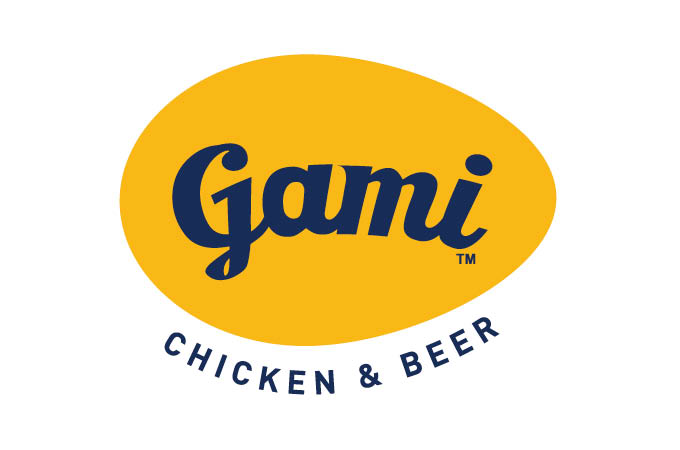 Ed. Square Shopping Centre