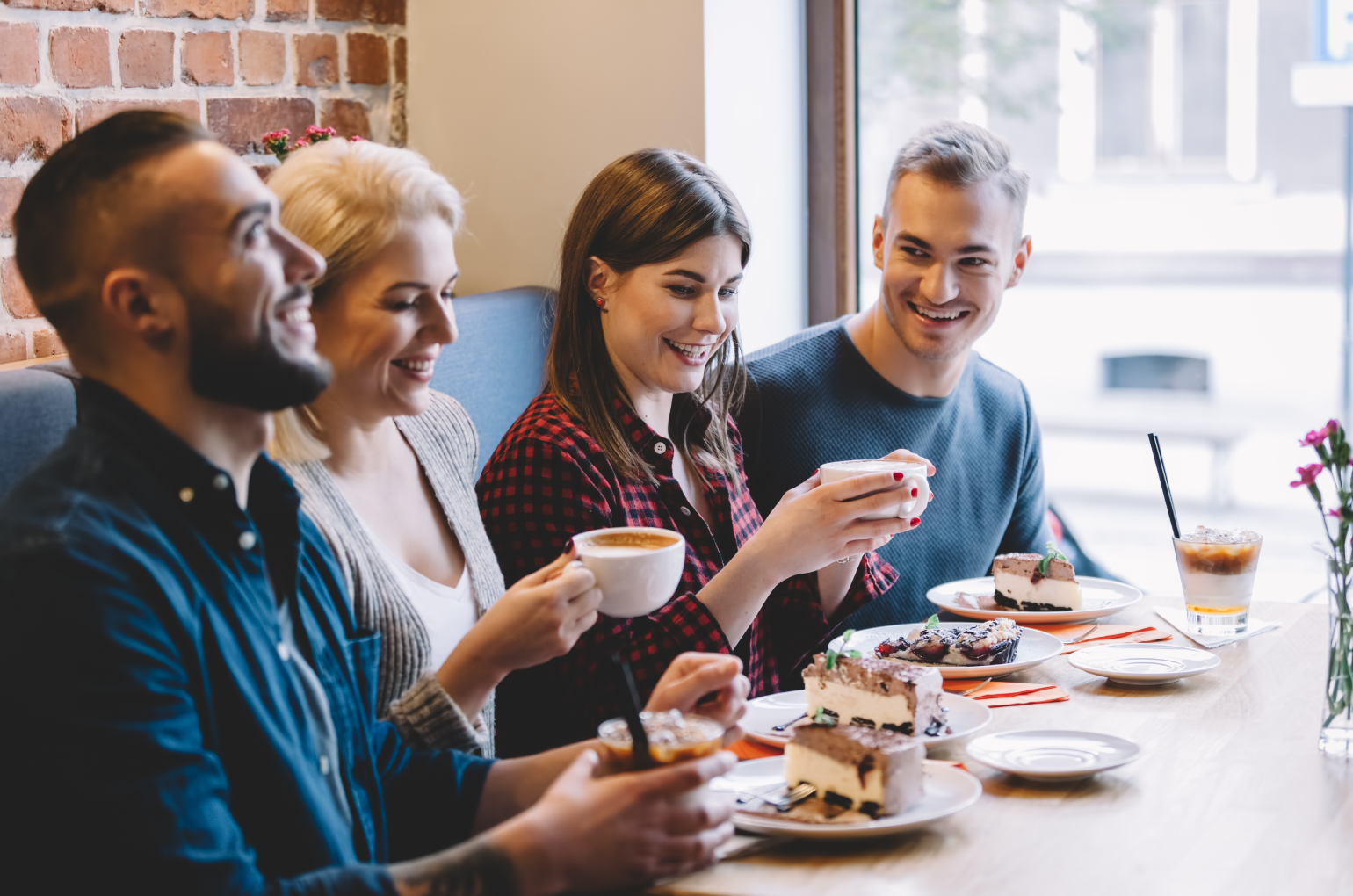 Degani is your Melbourne café culture, delivered your way in Ed.Square Town Centre.
Degani believe that life is too short for anything less than food cooked with passion, coffee that awakens the senses and sharing these moments with great friends and family. Their mission is that every customer walks out of Degani happier than when they walked in. So come make my Degani your Degani!
Halal Certified, we suggest to also ask the retailer to ensure they meet your needs.
Christmas and New Year Trading Hours
Thursday 23 December, 7:00am - 9:00pm
Friday 24 December, 7:00am - 3:00pm
Saturday 25 December, CLOSED
Sunday 26 December, 8:00am - 4:00pm
Monday 27 December, 7:00am - 4:00pm
Tuesday 28 December, 7:00am - 5:30pm
Wednesday 29 December, 7:00am - 5:30pm
Thursday 30 December, 7:00am - 9:00pm
Friday 31 December, 7:00am - 3:00pm
Saturday 1 January, 8:00am - 4:00pm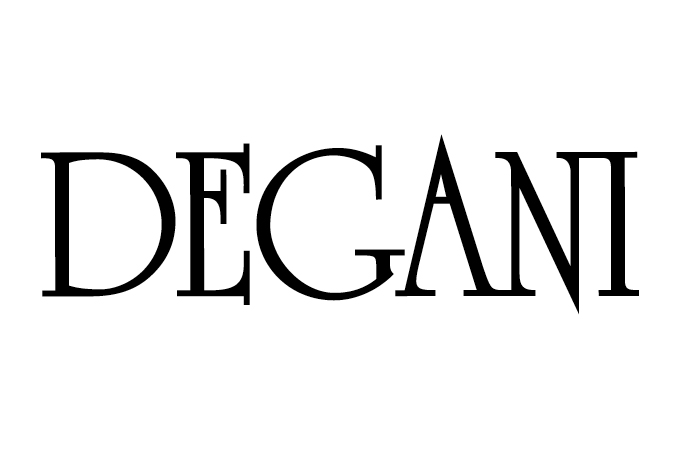 Ed. Square Shopping Centre